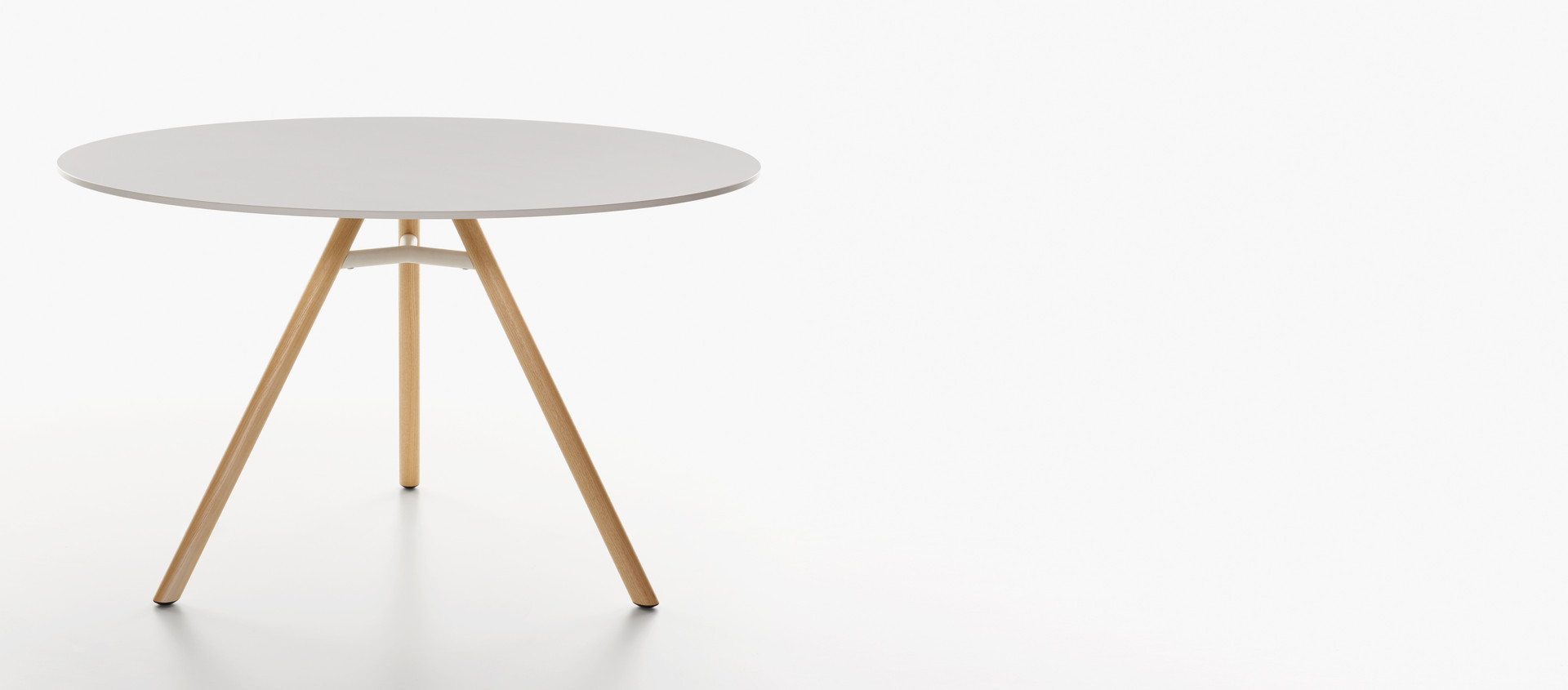 Height: 28 3⁄4 in
Mod. 9834-01 (⌀ 43 1⁄4 in)
Mod. 9835-01 (⌀ 47 1⁄4 in)
Table System. Structure in powder coated metal in the colors white or black. Aluminum extrusion table legs with white or black powder coating or natural ash veneer surface. Table top in white or black HPL full color. For indoor and outdoor use (powder-coated leg version only).
title
format
filesize
download
MART table round - AutoCAD DWG 2D [mod. 9834-01, ⌀ 110 cm]
dwg
65 KB
MART table round - 3DS Max [mod. 9834-01, ⌀ 110 cm]
3ds
802 KB
MART table round - AutoCAD DWG 3D [mod. 9834-01, ⌀ 110 cm]
dwg
1658 KB
MART table round - AutoCAD DXF 3D [mod. 9834-01, ⌀ 110 cm]
dxf
8055 KB
MART table round - OBJ 3D [mod. 9834-01, ⌀ 110 cm]
obj
4210 KB
MART table round - AutoCAD DWG 2D [mod. 9835-01, ⌀ 120 cm]
dwg
65 KB
MART table round - 3DS Max [mod. 9835-01, ⌀ 120 cm]
3ds
827 KB
MART table round - AutoCAD DWG 3D [mod. 9835-01, ⌀ 120 cm]
dwg
1727 KB
MART table round - AutoCAD DXF 3D [mod. 9835-01, ⌀ 120 cm]
dxf
8355 KB
MART table round - OBJ 3D [mod. 9835-01, ⌀ 120 cm]
obj
4365 KB
MART table round - Industry Foundation Classes BIM IFC
ifc
6 KB
MART table round - Revit Family BIM RFA
rfa
376 KB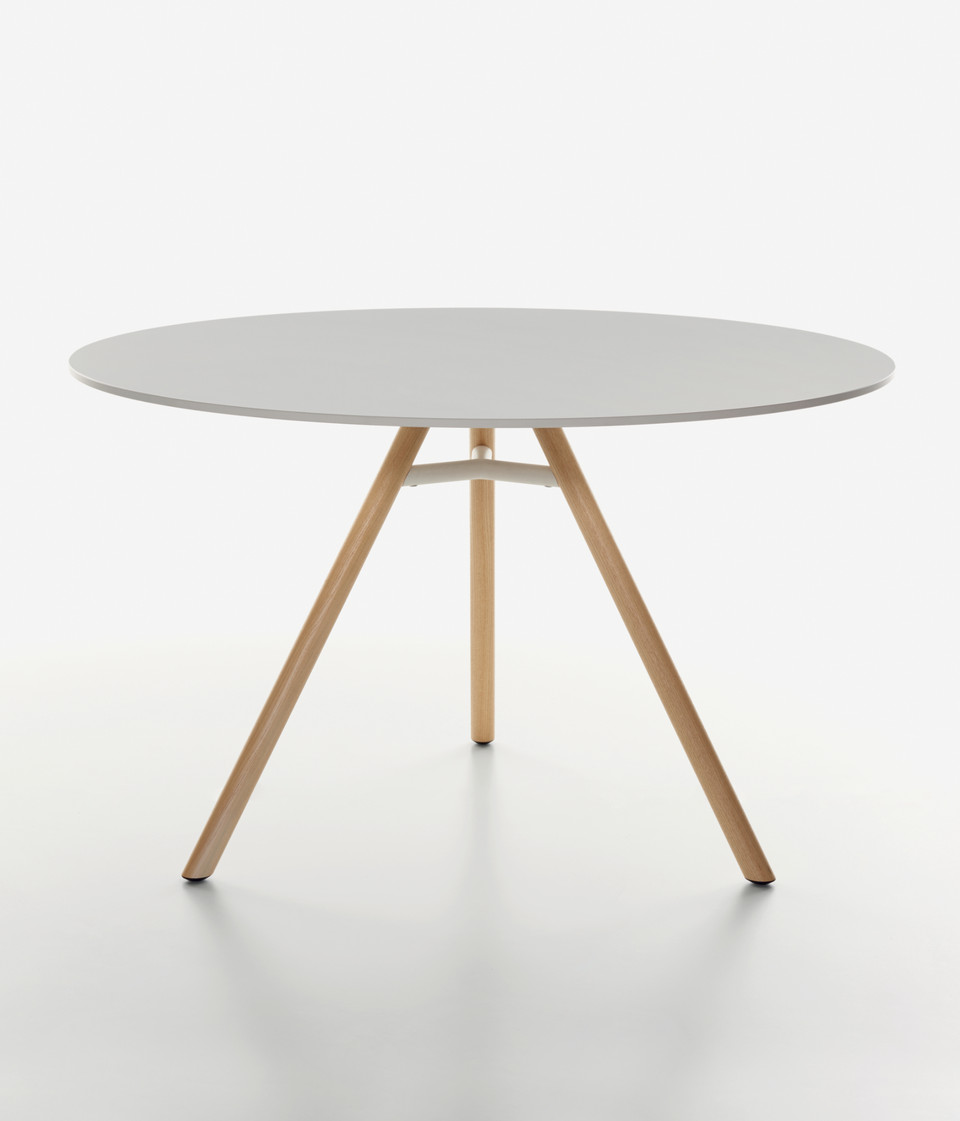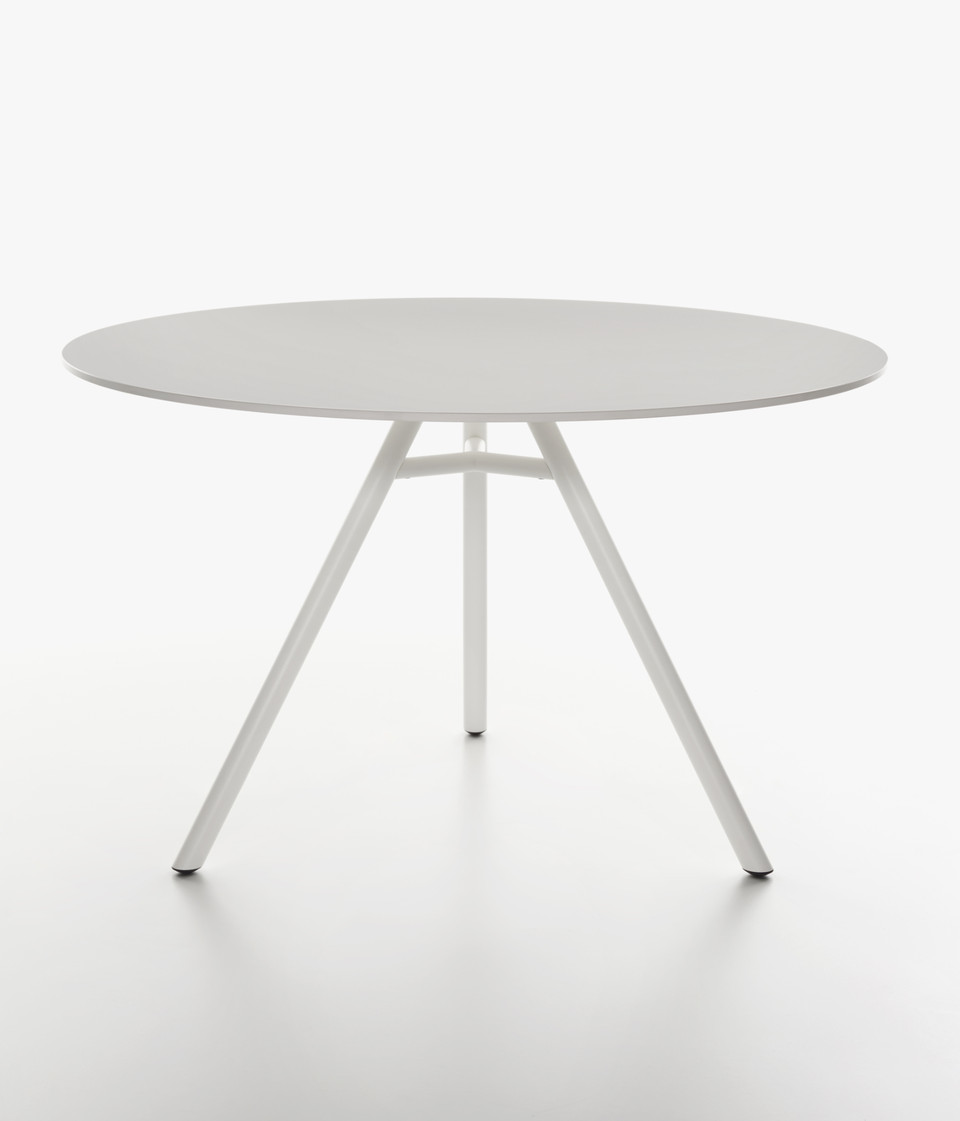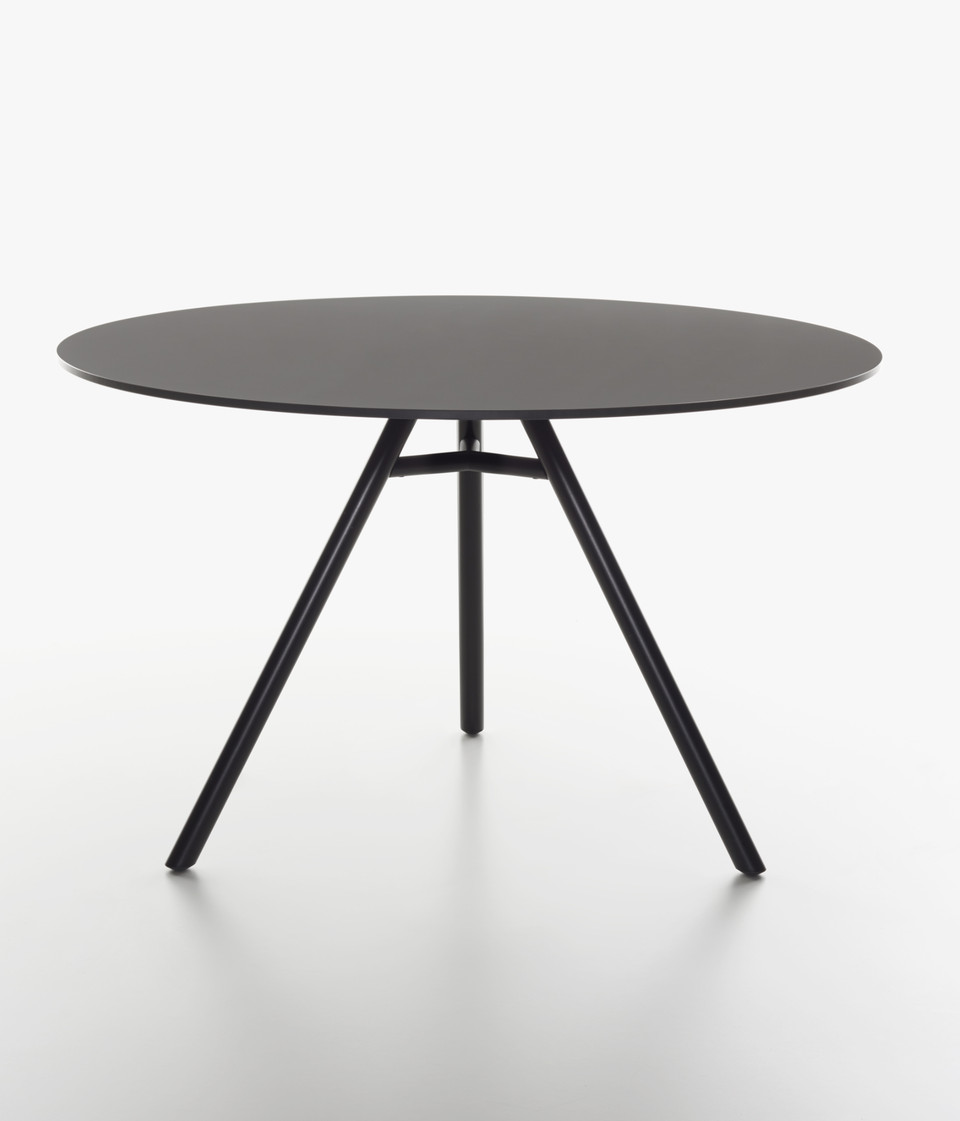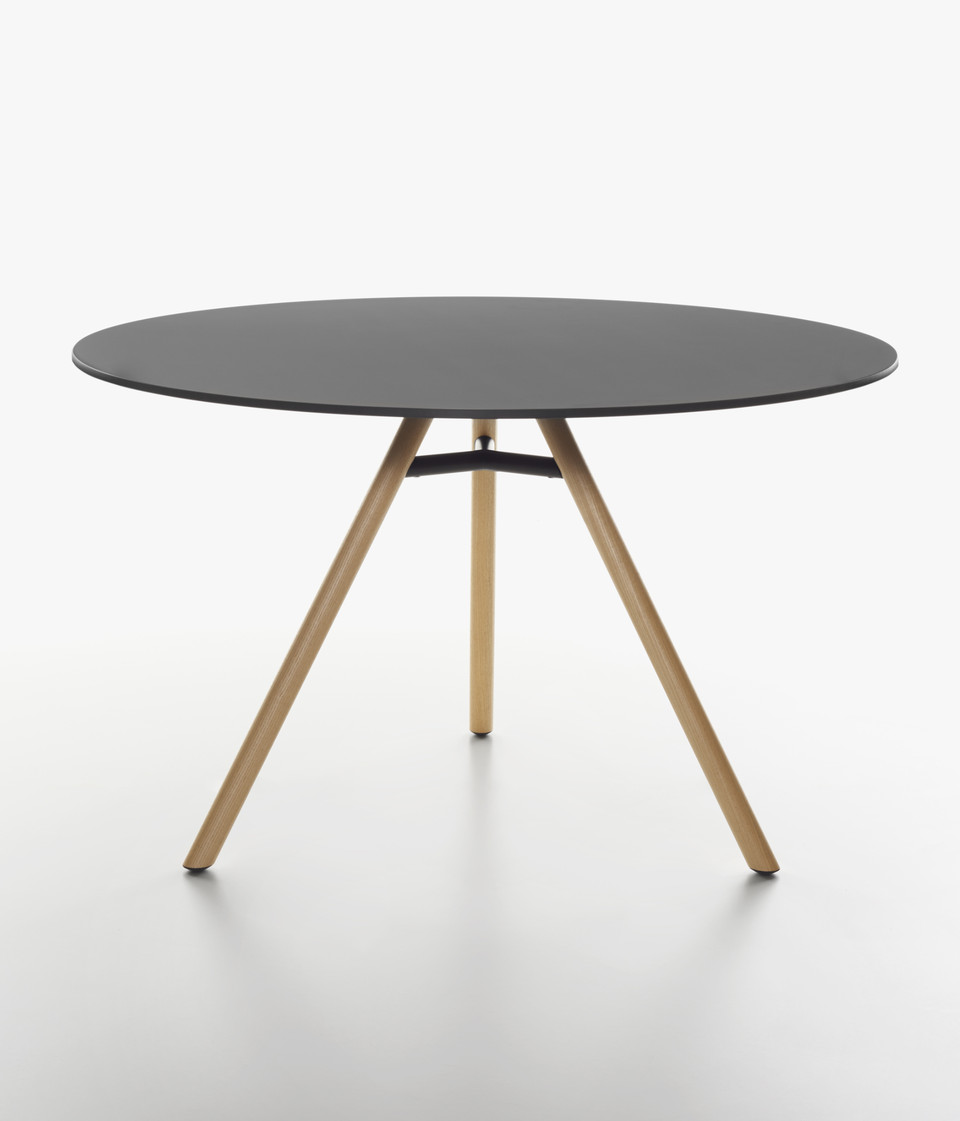 All products of this collection
All products designed by P.lab